Opening Performance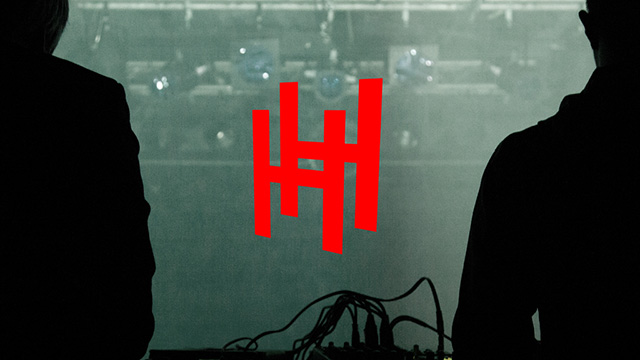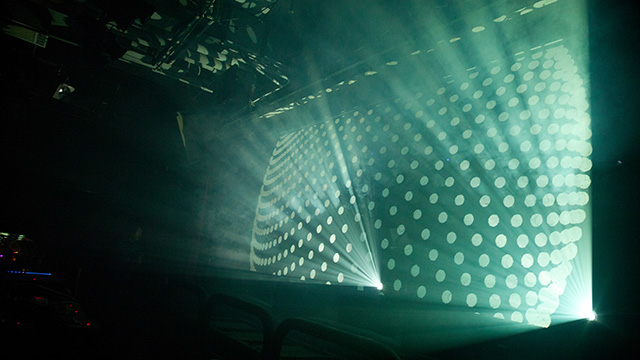 Location Songshan Cultural and Creative Park
Porformance Schedule 11.15 20:00
Sounds and AudioVisual of deformable bodies:
From the crossover cooperation to the impressive advances, from the experimental sounds to electronic music,
This is a new hybrid group by creator of their own identity.
The difference from the sound image plane performances,
HH will be converted to more visual sense of space light.
The performance will reverse the feeling of audience which is accustomed to spatial perception.