Regression
Artist:李佳蔚、林鈺珊、張詠筑、洪婉甄、陳利亭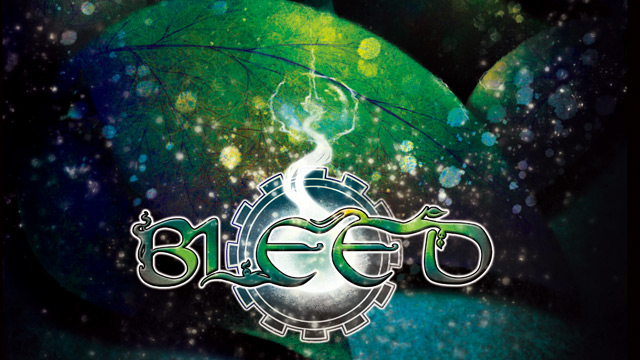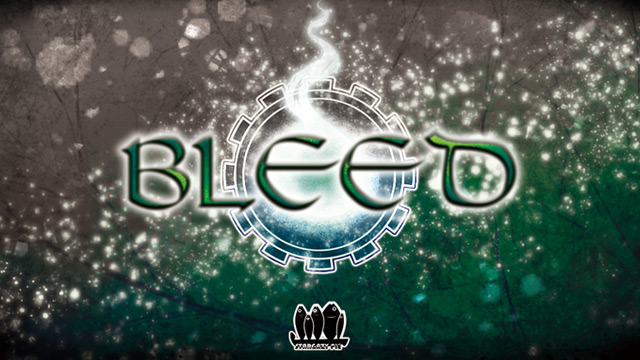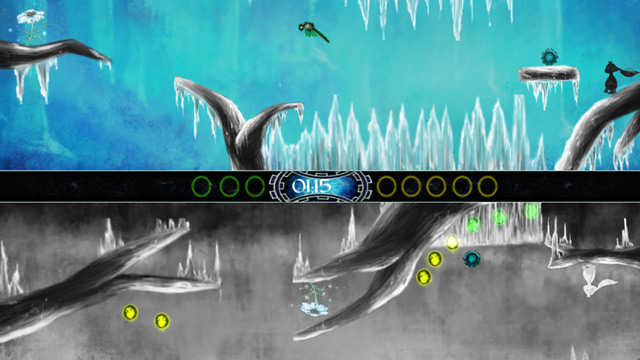 This game is basically a puzzle adventure game for two players. During the game, the two players have to complete the levels by solving puzzles in cooperation and by providing supplies to each other. In addition, the game provides the players with special visual enjoyment and feedback. The game screen is divided horizontally, so that both players may feel the fun of playing at the same time. The design purpose is in pursuit of a delicate art style, the partnership of the two players, and the ability to offer feedback to the players.
The game stories unfold in two parallel worlds. Owing to the stagnation of time, in the black player's world is generated a gap which produces harmful creatures at specific intervals of time, while the white player's world loses colors. In order to restore the world to its original state, the two main characters in the parallel worlds have to speed time up through mechanisms of color collection and attack on enemies, so that the world may be restored to order.
The game is featured with gorgeous rendering effects purifying the world, a mutually supportive way to complete the levels, and an evaluation system. The unique characteristics include rendering effects, a mutual aid model (such as collecting colors, driving the gears to rotate, and solving puzzles) and the presentation of the overall atmosphere.