The Stranger
Artist:黃瀚杰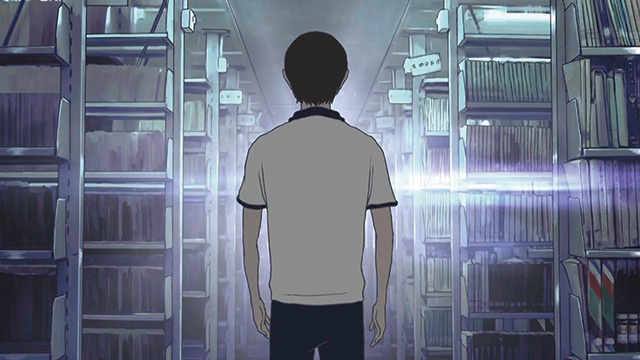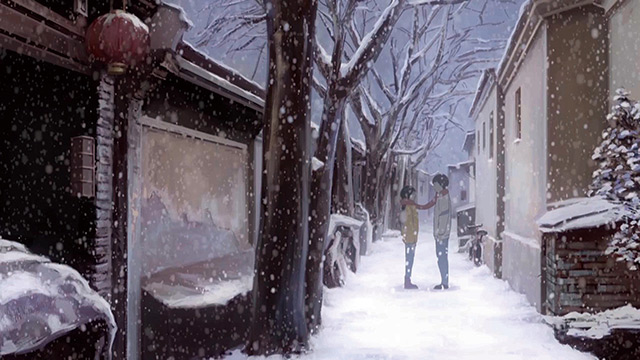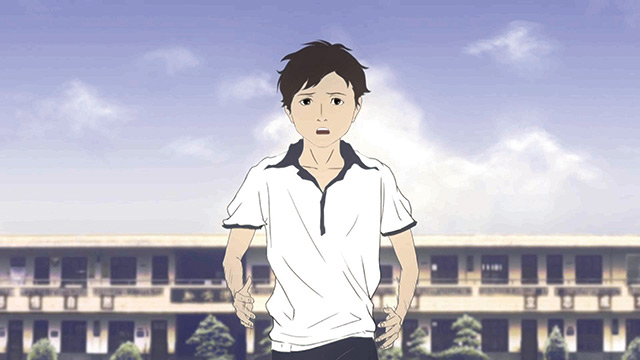 The main character is born in a small village in mainland China. He has lived with his parents working in Beijing as an elementary school student. However, since his household is still registered in the small village where he has been born, he cannot attend the National Higher Education Entrance Examination (NHEEE) in Beijing, and the exam questions of Beijing are different from those of the province of his household residence. Therefore, without any other choice, he returns to the small village for high school education, living with Grandmother and depending on each other. Through the events happening in this period, he deeply feels the affections and care from Grandmother.
During the NHEEE, Grandmother falls ill unexpectedly, forcing the main character to make an important decision. Should he hurry to the hospital to see her one last time before her death, or should he stay in the examination room for his own future?
The creation of The Stranger first originates from questions on the system of the NHEEE, especially on taking the exam in a strange place, unfair distribution of education resources, and the phenomenon of left-behind adolescent children derived therefrom. In addition, the creator intends to express the affections between the main character and Grandmother and the tough choice between his affections and his future. In this work, the creator reveals to us that family affections are still an important part in our life. The frustrations in academic performance and career may still be remedied through great effort. The negligence of family affections, however, may become the greatest regret in life.