Rig Up Tracks
Artist:林子虹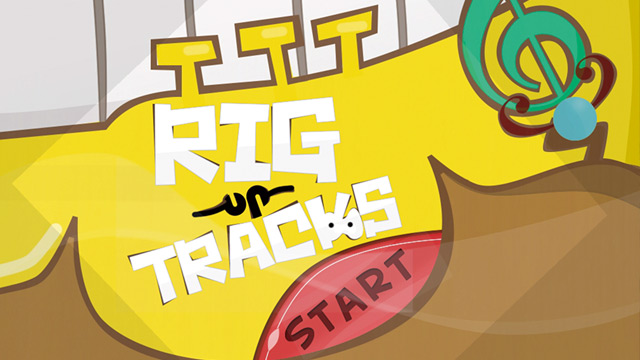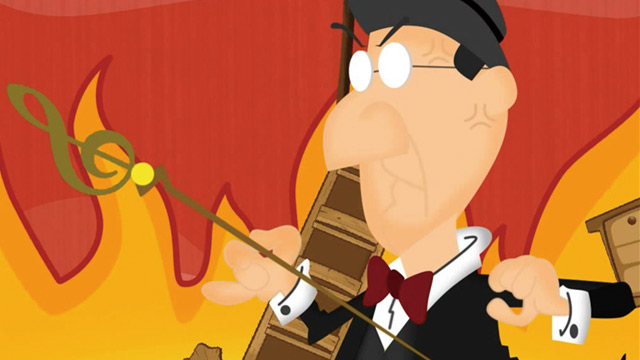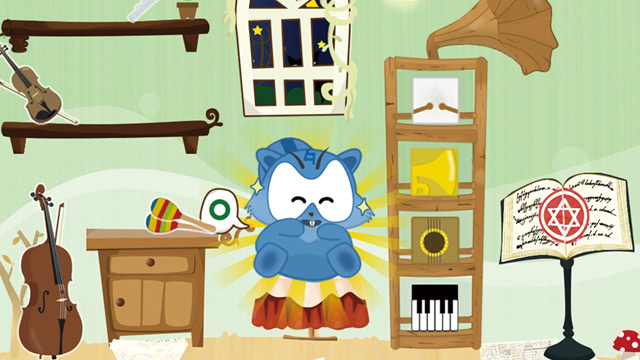 Music is a common language regardless of age, gender and race. However, as we grow up, we rarely have the opportunity to be exposed to or to learn music, even in music classes since they are often occupied by tests of other subjects. Due to a variety of family factors and unfair distribution of educational resources in school, music that is supposed to be amiable and approachable turns out to be our most unfamiliar friend. Therefore, we hope to improve these problems through this game.
The story takes place in a fantastic magical world where the main character covered with blue fur, Damien the squirrel, breaks into the home of a music magician by accident. Damien mischievously messes up the magical music elements guarded by the magician for thousands of years. In order to obtain the magician's forgiveness, Damien volunteers to be an apprentice; the players will follow Damien to this magical learning path of music full of challenges.
This game has been exhibited in several large graduation exhibitions and design festivals for the visitors to play. According to the interview surveys and questionnaire assessments conducted on thousands of users after their trial play, "Rig Up Tracks" effectively enhances the users' willingness to experience music, and it also helps the users to greatly improve their sense of pitch recognition. In the future, after more levels and fun features are added to the game, it will be published to the application stores of iOS and Android systems to be tested in the vast gaming market.