NAMCO BANDAI Games: The fusion creator of technology, dreams and gameplay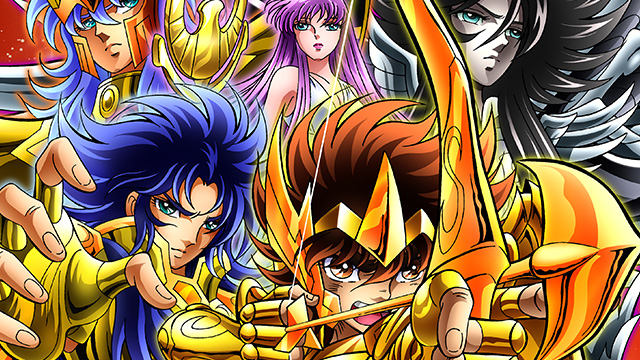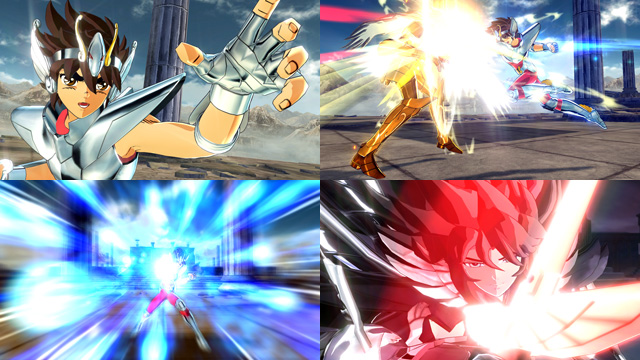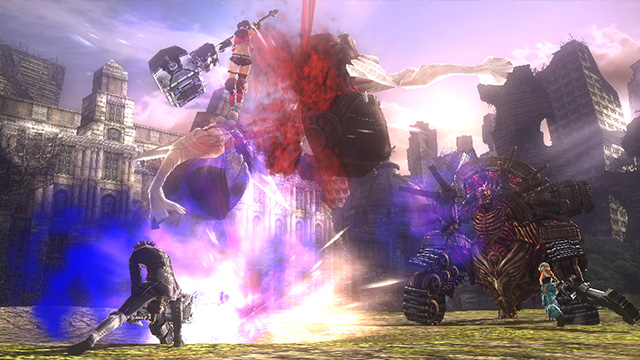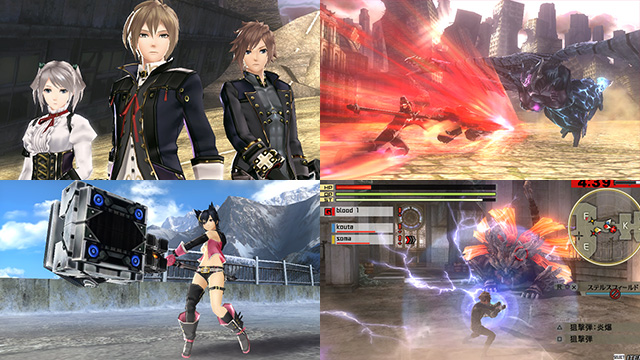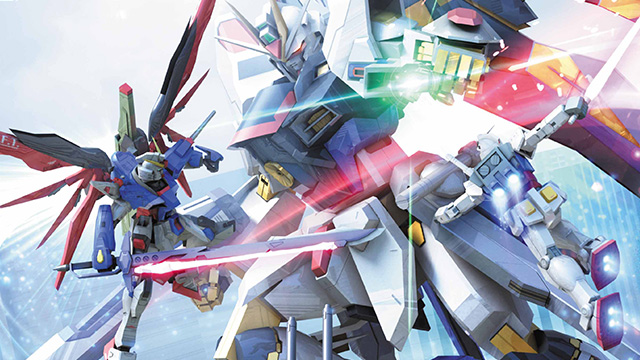 NAMCO BANDAI Games the is mergence of two Japanese companies, symbolizing the integration of business marketing and advanced technology. NAMCO BANDAI Games owns a variety of famous game brands, and has cultivated in the industry for decades. Here we focus on its three features for the introduction:
Firstly, NAMCO BANDAI Games inherits the pure essence of Japanese RPG. Due to the continuous innovation of "FF" and slow development of "DQ", "Tales of series" is second to none and deserves the title of Japanese RPG masterpiece. Merging swords, magic and future high-tech, the game deals with human ambition, collision of the good and the evil and environmental issues. With the beautiful music and smooth fighting scenes, the game involves players with deep impression. Secondly, NAMCO BANDAI Games symbolizes the peak of CG and polygonal technology in the late 90s. Back then many games started its opening with animation of computer graphics and polygonal techs was the mainstream; NAMCO BANDAI Games was undoubtedly the model among all and its esthetics is still being highly praised by players.
Lastly, the importance of NAMCO BANDAI Games is its capability to integrate Japanese anime works such as the classics "Knights of the Zodiac" and "Dragon Ball" from the 80s, or the recent hits "One Piece" and "Naruto". The video game "Super Robot Wars" even breaks the boundaries of different types of works, satisfying the players of different ages; moreover, through the latest technology the game revives old dreams of those senior players, bridging the gap between players of different generation. NAMCO BANDAI Games endlessly devotes its efforts to combing technology and artistry, seeking any possibility for the future of video game.