Merging real historical context and technological entertainment: UBI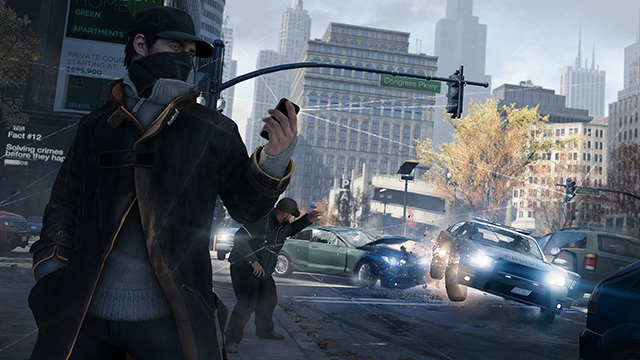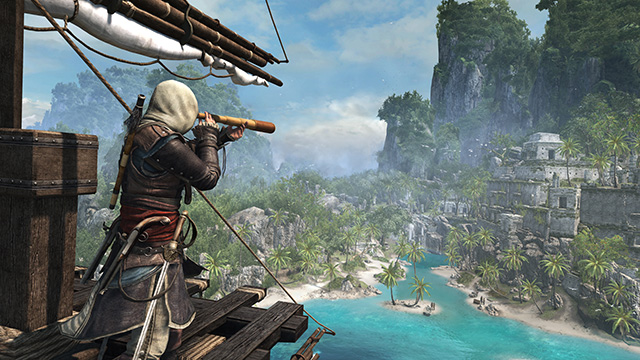 Ubisoft is currently the second largest independent game developer in the world, specializing in development, publication and distribution of interactive video games. The market share of its products has been growing rapidly worldwide and the company aims to diversify its development. The headquarters is located in French. The company has 26 subsidiary development labs around the world committed to providing high quality video games with full entertainment experience. Ubisoft owns some highly well known games, including the two classics "Assassin's Creed" and "Watch Dogs".
"Assassin's Creed" is based on real historic background, in which the players go back to the past through modern technology and get to experience the change of the world and to know the history. In the game, religious conflicts of the Crusades is staged, the aristocrats and Leonardo da Vinci are involved and the players get to fight with Franklin in the War of Independence. The latest version "Black Flag" sets the stage in the golden pirate age of 18th century, and the players get to play the role of Captain Edward who is the pirate and also an assassin. "Watch Dog" set the stage in Chicago, depicting the technology imperceptibly enter our daily life and how hackers affect our lives. These two video games use history and technology as the starting point, combine artistic atmosphere, and is highly relative to the real world nowadays, which is worth it to play a thousand times.